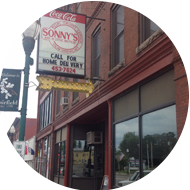 ---
In 1957, Sonny's Pizza is started on Main Street in Fairfield, Maine. It soon develops a loyal following for its par baked shell pizzas and sandwiches.
---
---
In 1974, Sonny's Pizza moves across the street to a larger building and starts making it own pizza dough and fresh breads. Soon thereafter, it starts a wholesale division that sells pizza dough and fresh breads to area pizza parlors and convenience stores.
---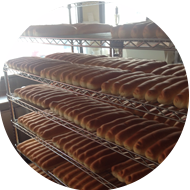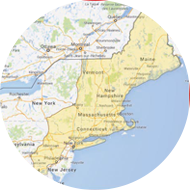 ---
In the 1990's Sonny's pizza dough is picked up by Associated Grocers of Maine and later Associated Grocers of New England for distribution.
---
---
2016 - The wholesale division is spun off into New England Bakeworks and moves its operation to a new manufacturing facility in Fairfield, Maine.
---